Oh, long time no see! Hopefully we haven't forgotten each other but just in case -
I'm Dev
! It has been a little over a year since the last post... so I'm going to attempt a little revival. I'm sure we haven't all disappeared.
So to kick things off, here's some new upcoming merchandise that's yet to be reported here:
A wild Unversed plush Appeared! About time too!
I'm hoping they'll re-release Meow wow, Heartless and Dusk too, so I can just buy them in one fell swoop.
Release date: TBC [
source
]
↓
More underneath the cut
↓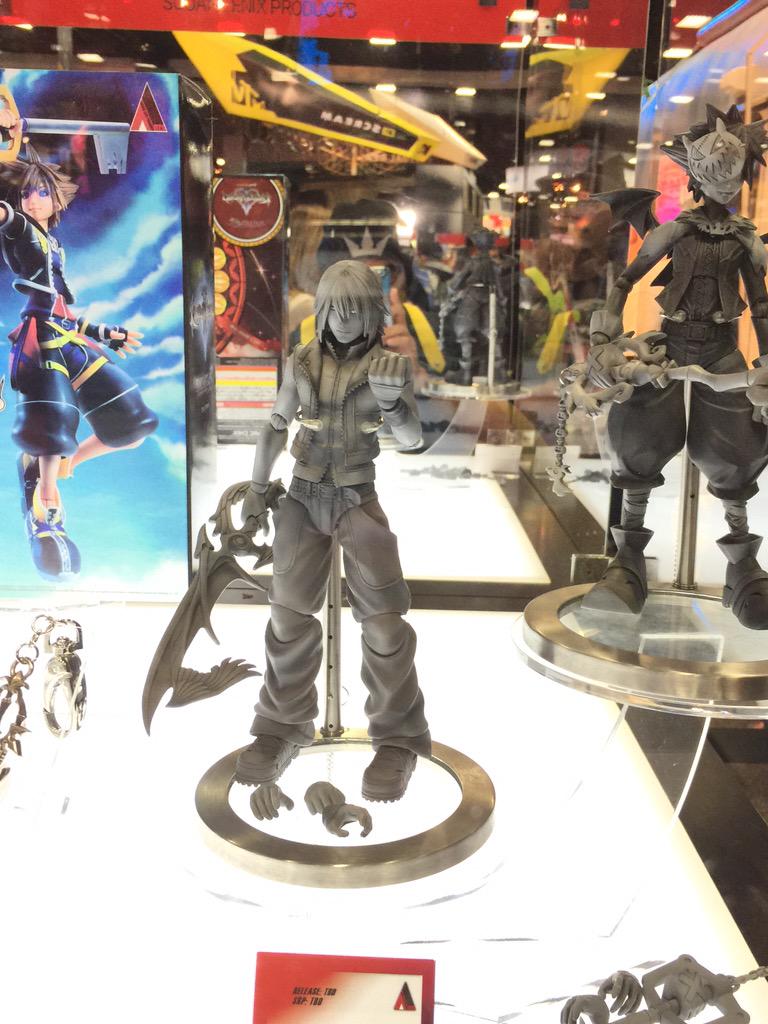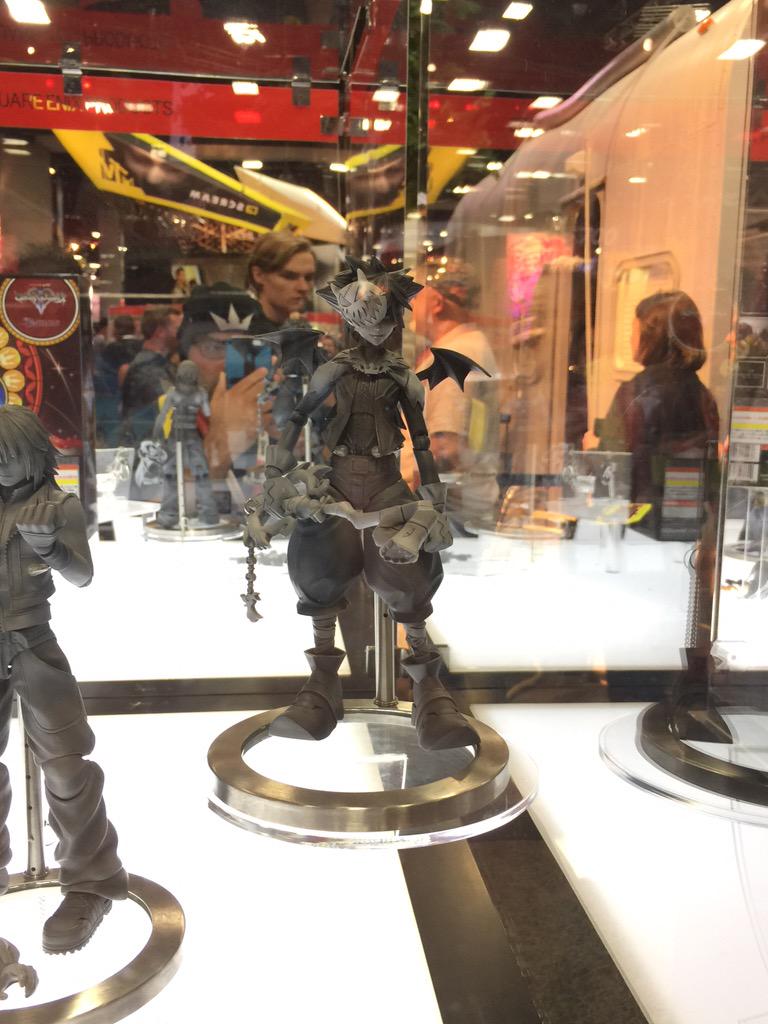 Prototypes Play Arts Kai Riku and Halloween!Sora
Release date: TBC [1
] [2]
Kingdomhearts I and II clear files
Release date: August 19 2015
[
source
]
Kingdom Hearts X 2nd year anniversary Postcard and Stickers
Release date: N/A
[
source
]
I hope they'll release the stickers to the public ahh, I love Chirithy ; A ;
These are only available if you meet certain conditions on Kingdom Hearts X
I'm sure I'm missing a few bits and pieces of merch, but its a start! Someone could always make another post.
And here's a nice get:
A Kingdom Hearts Avatar Mascot Strap Roxas! I got him for a nice price too, considering that it is KH merch haha and he's popular! I've been looking for him for quite a while and could never find him but lo and behold, there he was.
And as for the community, maybe a taglist? That'd be useful ; u ; I never know how to tag things. And here's some questions to ponder if you're bored: Are you excited for Kingdom Hearts 3? Have you seen the new trailers? and who's going to D23 in California?